Data security is important for private, small, large, and medium-sized businesses. In the past, we had floppy disks for data storage, but it's not the safest method of storing all company data.  Over the years, data breach and security has become an important aspect in the world and now consumers are aware and conscious of data storage. Hacking and data breach has become a predominant issue across the globe and major initiatives are being taken to avoid or reduce the probability of this issue altogether. Companies invest huge amounts into data security within companies, especially those that have customer's personal information stored within their databases to protect this information and guarantee privacy to their customers. The innovation of cloud systems and an effective website design is a better way of keeping business data safe. However, the threats of cyber-attacks from hackers are creating security challenges for data privacy. In reality, developers need to invest in advance solutions to reduce cyber insecurity. It's only with this method that businesses can store data safely.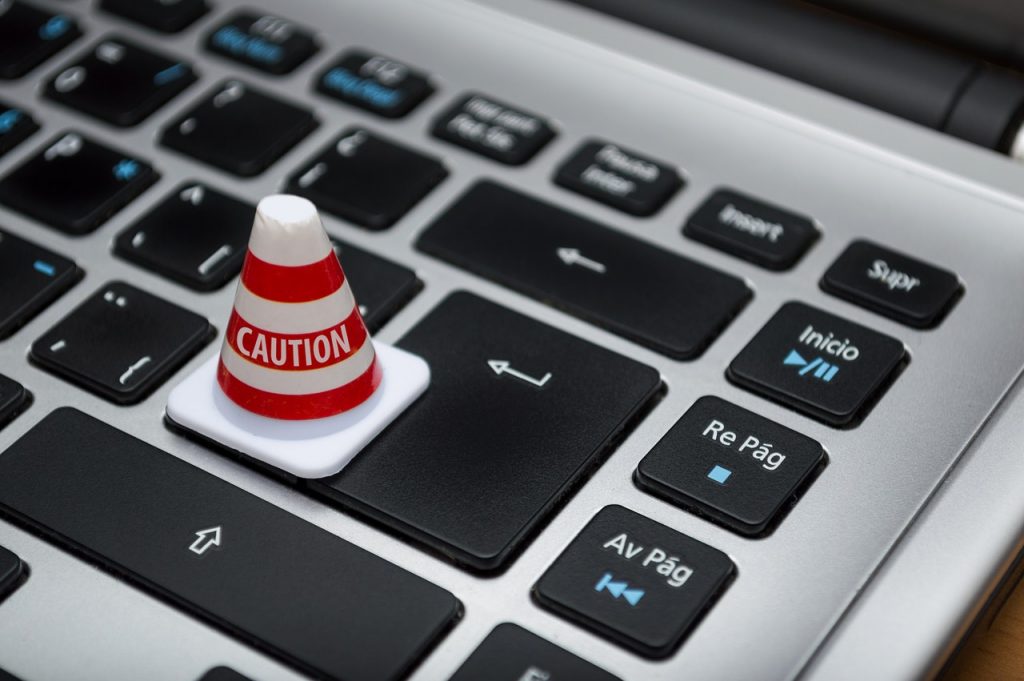 Don't Use One Password or Code for Multiple Accounts
Regardless of whether your company operates a private server or network, the IT department should have a password manager. It's a tool that generates and keeps different passwords for multiple accounts or services. Avoiding the malicious acts of potential hacking on every website that has your company's account starts with using different passwords. Also, the password manager recalls better than human memory. As a reliable tool, the password manager generates strong passwords and encrypts them for safe use. These passwords are also changed from time to time and updated to avoid a possibility of data hacking or internet data intrusion.
Implement a Strong Privacy Policy
When e-commerce business sites use multiple layers of security, customers' confidence increases. Customer only invest in those companies and be willing to give out their personal information to those websites that are renowned for their security initiatives undertaken and their past records of privacy protection. This is predominantly suggested by top business advisors for company websites where customer response is key and the main source of business revenue. Usually, most smart consumers think of other purposes that companies can utilize their data for. It's because people need trustworthy companies that can handle personal information safely and guarantee that no data breach can gain access into the personal information stored within. So, implementing a strong privacy policy helps to emphasize your company's straightforwardness with data. Additionally, policies that protect the company's data will not compromise private information. These smart solutions for your business can be advantageous for a protected and secured digital progress.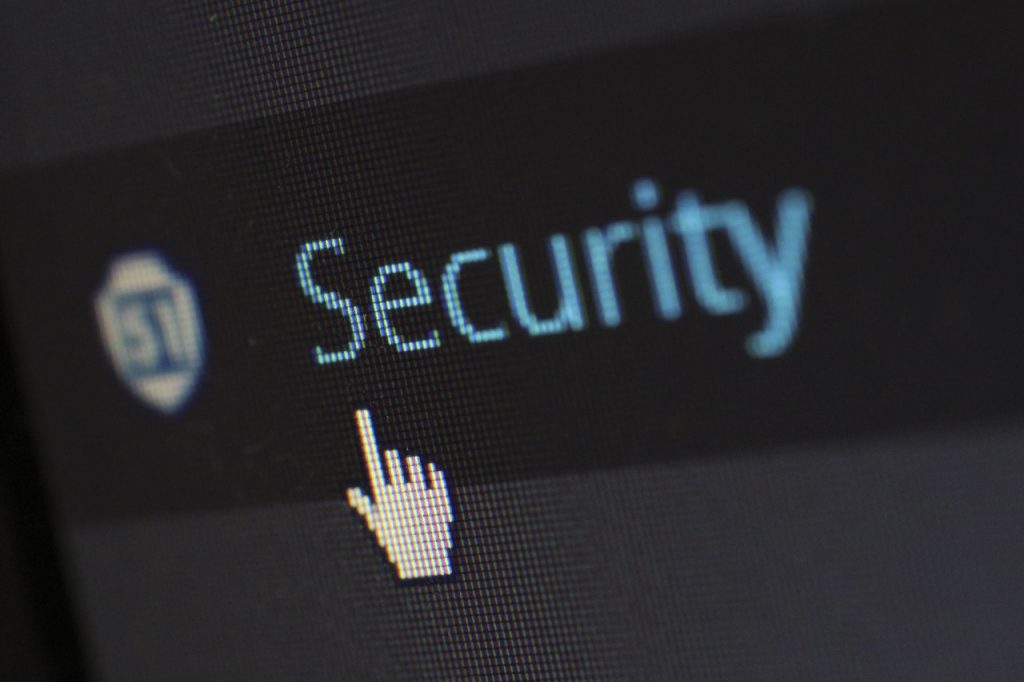 Apply Identity and Access Management (IAM) Systems
Technology is improving facial recognition and fingerprint authentication systems. With the right identity and access management (IAM) systems, companies can improve their data security. This IAM system has features that analysis the risk of breaching data. Other built-in features help to process identity mapping and control access to data. Also, it records and displays details of people that are accessing specific data. With the Single Sign-On (SSO) technology and IAM system, your company stands a better chance of managing its restricted data. It is moreover essential to set up and implement a GPS alert system in case any breach occurs.
Security Software Installation and Update
There are cyber security software and Cloud systems that control unauthorized access. At the likelihood of such an event, the authorities in- charge are instantly alerted about the dodgy source that has tried to access the company data and immediate action is taken to keep the intruder out of the sensitive data. Like antivirus programs, your company needs to invest in Cloud systems that restrict access to sensitive data. What the system does is to manage access through a central port and protect sensitive data for your company. This also protects the data from the unlikely event of false deletion of files or loss of data during re set-up of computers. However, regular upgrades of antivirus and cloud security software are inevitable. Don't forget that small businesses are easy preys to hackers because their data protection system is often weak. Adding firewall protection to premium antivirus software can enhance your company's data security policy.
Avoid Apps of Files from Untrusted Sources
A large company with a web presence can hire ethical hackers to manage their data. These hackers mostly think of the uncommon ways through which an unauthorised person can enter and access company data. These are then protected against and further investigated as a follow up. Usually, online transactions contain sensitive data, and cyber security experts can prevent data loss. Installing apps or files from untrusted sources on the company's server or systems should be discouraged. When these files transfer malware to your server, it might lead to a data breach. Also, hackers might attach APK files to email messages and links on the web browser. They are not different from third-party app stores want to share your sensitive data. Hence the web developer in charge for these websites must be meticulously attentive about the potential threats to these websites where plenty of data can be accessed and retrieved easily if not protected.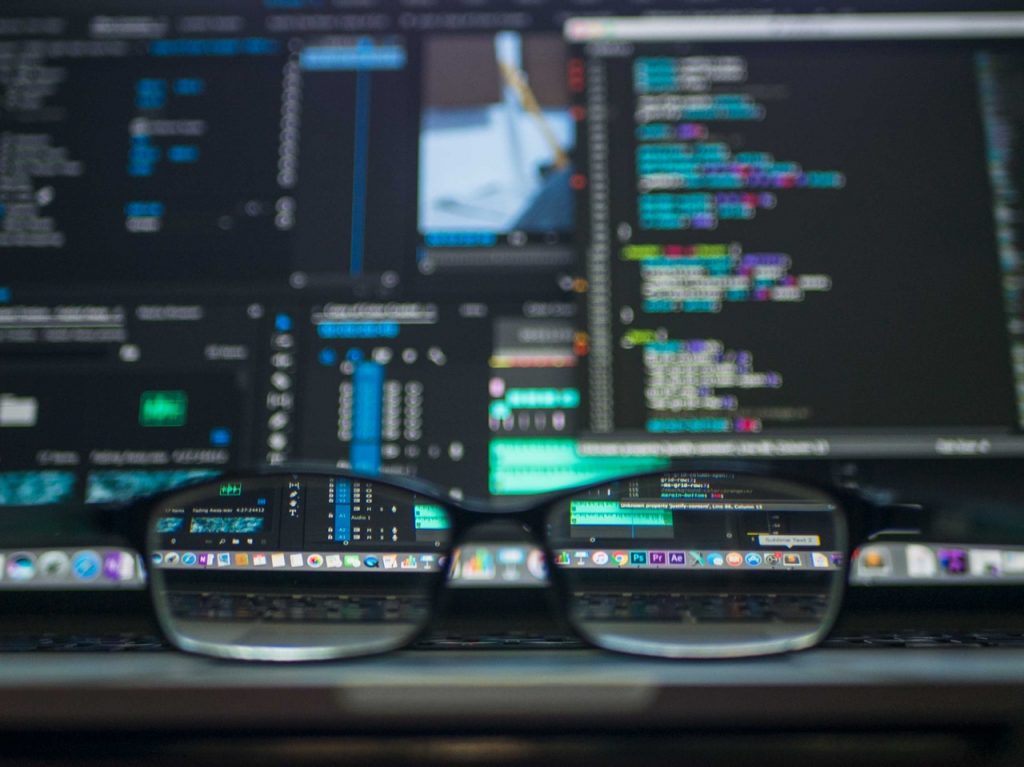 Maintain an Encrypted Setting While Using Wi-Fi Networks
When your company's server allows employees to work from home with private wireless networks, it's necessary to protect routers with passwords. There could be hackers that are lurking around to hijack the wireless network. So, employees should adjust the Service Set Identifier (SSID) and conceal their router from these hackers. This technique helps to prevent private information sharing without the owner's permission. This also helps your personally by not sharing your Wi-Fi to anyone that maybe around accessing your open Wi-Fi network and consuming your Wi-Fi data allowance. Moreover, when employees are given their own work laptops, the stored data is sensitive and subjected to high discretion. Hence setting up a GPS SOS system for these laptops can be vital in case it gets stolen or misplaced. This data can then be easily retrieved through location detection or through a command to erase the data when connected to a network.