If you are looking for ways to make your restaurant more original and creative, then you are not alone. Studies show that 32% of operators find their establishments behind in restaurant technologies. So we came up with the list of the best technology that can help you with your business. Restaurants have become much more sophisticated in recent years due to technological developments and are now more that just places to purchase food. Restaurant owners can now streamline their business operations and reach customers with ease thanks to online ordering systems and email technology widely available.

Technology for restaurant ordering

The use of technology is the easiest way to get orders out quickly and correctly. The major benefits are: great customer experience, turn tables faster, and minimize food waste and costs from incorrect orders. Now, restaurant technologies are increasing those advantages.

1. Online ordering

If your restaurant offers takeout or if it is a quick-serve or fast casual establishment like a breakfast cafe then online ordering is a great innovation. In these fast paced times, the demand for online ordering restaurant technologies is on the rise. Operators who offer online ordering restaurant technologies see benefits like:

Higher Profits: Customers can take their time browsing rather than hurriedly placing their order in person or over the phone. Due to the lack of pressure, customers take their time and are likely to purchase more menu items and extras leading to increased sales.

More Accurate Orders: Ordering over the phone is a thing in the past. A bad connection or a loud bar drowns out parts of the conversation or a busy phone line might discourage customers. Sometimes orders may be places accidently or incorrectly resulting in a waste of time and food and a negative experience for your customer. Ordering with an online system eliminates those variables.

Data Tracking: You can easily track the order information placed on the website. You can learn who your regular online customers are, how often they order, and which items they usually purchase.



Software developers like ChowNow or Netwaiter, can help you with the online ordering for your website. Most restaurant software programs have built-in analytics to track data.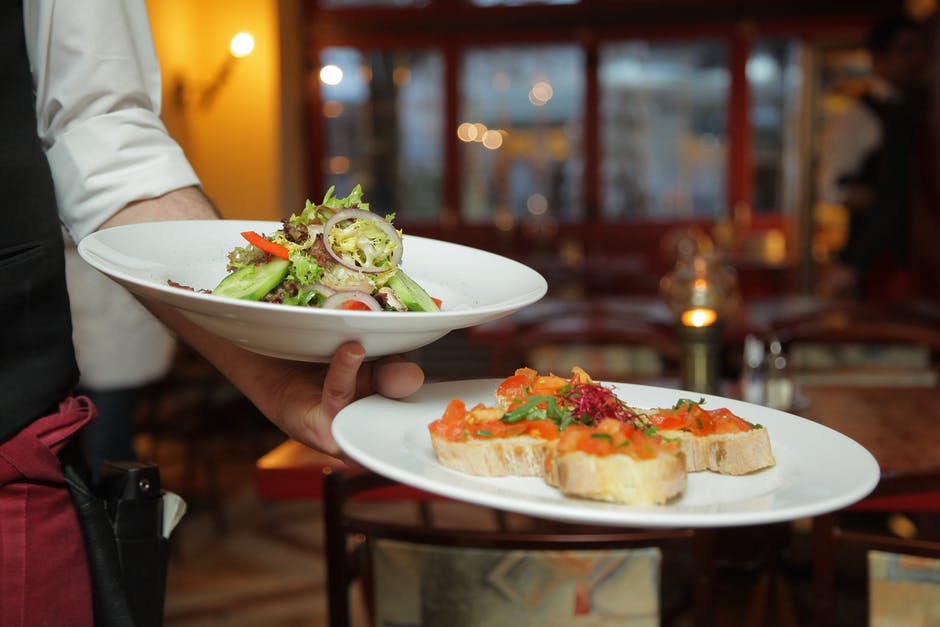 2. Digital POS system
Most establishments in the service industry use Point of Sale (POS) restaurant technologies wherein 81% of restaurants use either a POS or Electronic Register System. POS systems, like Digital Dining, combine with tabletop tablets, allowing customers to browse a digital menu, place orders, and pay themselves.

3. Customer-facing tablets

Restaurants are taking the ordering process to the next level by giving guests the power to order from a digital menu and securely pay on a touch screen tablet.
Studies show 37% of restaurant owners believe customer ordering is the single most important type of tech they should try.

QSRs (Quick Service Restaurants) started this self-service restaurant technology trend. Self-service restaurant technologies are now being used by the casual and even fine dining industries. Tabletop tablets allow restaurants to display their digital menu for customers to place and send their orders directly to the kitchen.
Orders are served faster than if a table had to flag down a server during lunch, dinner rush or all day breakfast. That means faster table turn and more satisfied guests.
Additionally, clients can leisurely explore into the menu to discover more add-ons and extras than any server could recite, increasing your revenue. On top of this, some tabletop tablets come loaded with games and entertainment to add better customer experience. The remarkable thing about these restaurant technologies is that they aren't substituting personal service – only enhancing it. Servers can spend more time communicating with guests instead of confirming their orders or running the bill back and forth.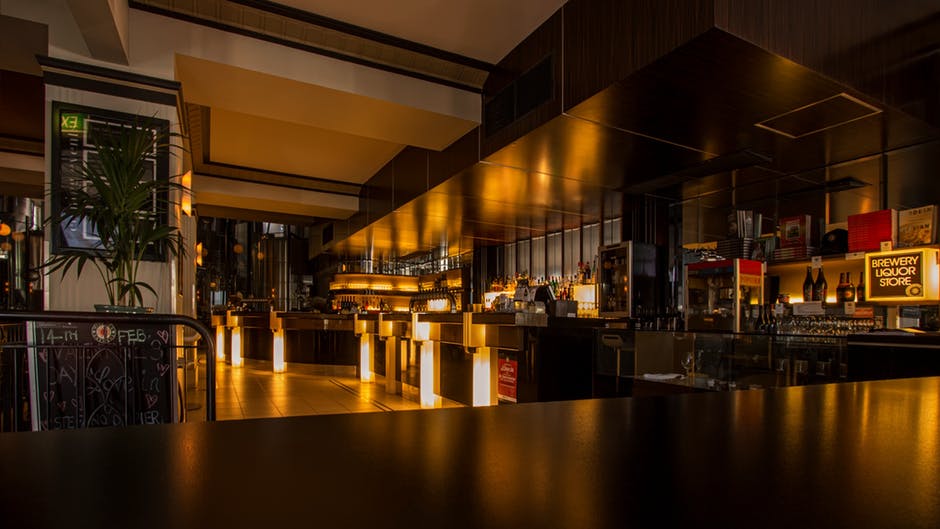 4. Loyalty programs

Restaurant technologies are now personalising loyalty programs. Designing a great loyalty program on a standalone app or combine it with an online program is easier than ever. A loyalty program is a great way to develop your restaurant in terms of business branding and creating a brand that is memorable and meaningful to your customers. Online loyalty programs like Level Up provide great marketing strategy through the latest restaurant technologies compared to traditional punch cards. Customer behaviour that can influence your marketing plan are now traceable. It allows you to determine how often your customers visit and why. Restaurant technologies for your loyalty program enhance the customer experience as well since customers can conveniently keep tabs on their app. Certain programs even track customer's special dates like birthdays or anniversaries, allowing you the chance to offer a special treat on their big day. Now that's an awesome customer experience!