The dawn of mobile technology and internet marketing in recent years led a new frontier for the real estate industry. Innovative marketing strategies have emerged in order to keep up with the technological revolution. Digital platforms now play a big part in real estate transactions with buyers and sellers getting ahead with the information gathered from the internet. They are now better prepared and the best agents take advantage of this innovation to improve their marketing abilities and style. Marketing apps, price predictors, social media and the internet have greatly benefited the consumer sector.
Agents can now engage their potential buyers better through the latest technology through email, SMS, database marketing, and the internet. The audience for their listings has increased due to global property portals. Their efficiency has also been maximized with the help of business software and gadgetry and shortened response times as well.
Take, for instance, the property opening process is shifting. Names and numbers are still taken at the door but on an iPad that syncs with the agent's phone and file for more efficient follow-up. Apps are now being utilised by buyers to pre-register their attendance and skip the queue. It also allows them to request and receive a contract via email before they have even left the property. Older innovations are out-of-date. Take, for instance, the signboard. Once a simple board, it was then given an overhead light, a QR code, then full background lighting and now an interactive touchscreen.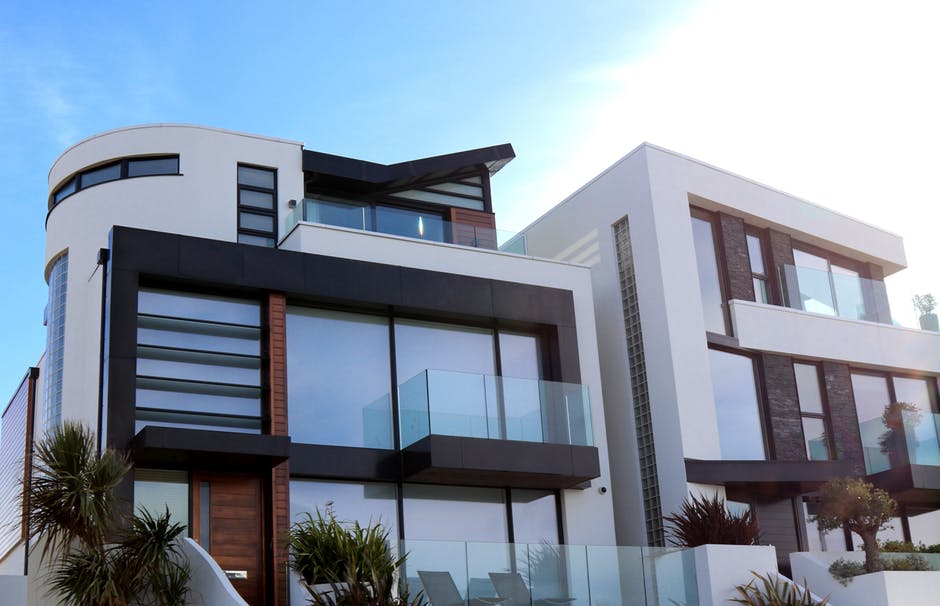 Regular images of the property are no longer sufficient. Most agents use 360-degree photography and fly-through technology providing a complete viewpoint and the chance to examine every part of a room. Buyers can now use location analytics for their decisions in purchasing properties in unfamiliar locations. Buyers can get an insight into data such as traffic, demographics and other useful points of interest.
The internet has facilitated many individuals to undertake no agent property sales and minimise selling costs. Many online portals allow property owners to advertise and sell all by themselves, fully revolutionising the whole industry. Online real estate portals act as an online business coach for potential buyers and sellers, offering tips and packages to sell. Now traditional real estate agents must position themselves as more relevant and provide more services to gain customers.
Future tech trends in real estate
Push technology, artificial intelligence, virtual reality and Blockchain will soon be the next big tech trends in real estate and online property sales.
Push technology has the ability to alert home hunters to nearby properties for sale and provide incentives to entice their engagement. Virtual reality will provide an extraordinary on-site experience for potential buyers offsite. VR stations in real estate offices will make open inspections an everyday convenience for buyers.
Artificial intelligence will help buyers with property searches, all the while gathering information to understand what the user's ideal property.
The transaction process can be simplified by Blockchain technology and smart contracts. They can also automate lengthy procedures traditionally undertaken by mediators like banks and inspectors. Getting financing can also be made easier with platforms that allow clients to send a single loan request to multiple lenders which will result in more competition and better deals.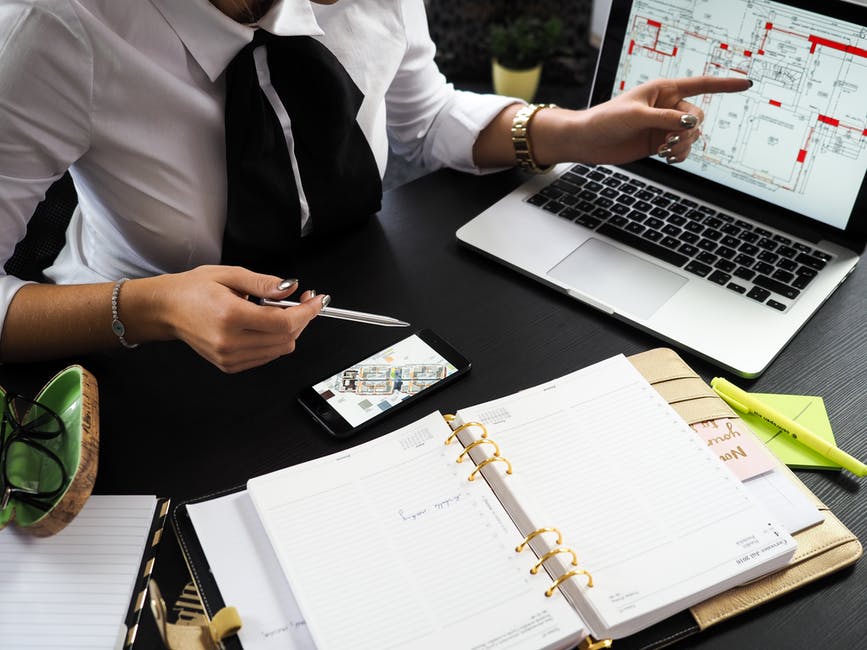 Some other benefits are:
Map-based search
A property's location on a map can now be accessible and you can determine its proximity to surrounding physical and social infrastructure as well as amenities and services. Thus, you will be able to get a good idea of the utilities available, without having to travel for a physical visit to the location.
Sky view
Aerial view of the property and its neighborhood are now available internet portals.
Cameras fitted with drones are used to get the relevant imagery.
Verified properties
Real estate players like Housing.com store information from agents who visit developers' properties and verify as many as 100 data points about each property. Thus, any information available on the portal about the project is authentic and verified.Online booking
Dedicated projects for online booking are being offered by developers either on their own websites or on affiliated realty portals. Nonresidents often register on these websites and choose the project size, payment plan, and then reserve the property by paying the booking amount online. In some cases, allocation of the exact apartment can occur online. Some developers refund your reservation fee if you change your mind about the property acquisition within a stipulated period. However, some developers insist that you consume it for another project of theirs or forfeit the money.
Technology continuously raises clients' expectations and the best agents taking advantage of this challenge through a more holistic approach, including building long-term relationships with their clients and focusing more on 'outcomes' over simple sales transactions. The real estate industry has realised the importance of investment in technology and will continue to embrace it in many innovative ways.